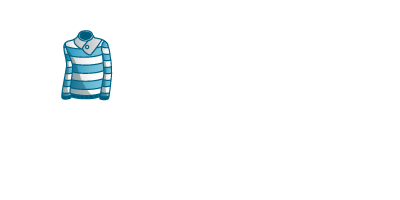 Make a trip to the inside of your wardrobe. Organize, remember, experiment and play with all your clothes and accessories.
Add the new purchases and combine everything.

Dress Assistant on Web
Now you can Access your wardrobe with Safari
Upload a reduced version of your database from the Mac(*) to the Dress Assistant server and then access it with Safari(*).
(*) Only for the Mac version.
(**) Access only with Safari.
Dress Assistant is developed by Software de Arte, a division of Ediciones Fugaz Antorcha.